It's happening: We celebrate the video premiere!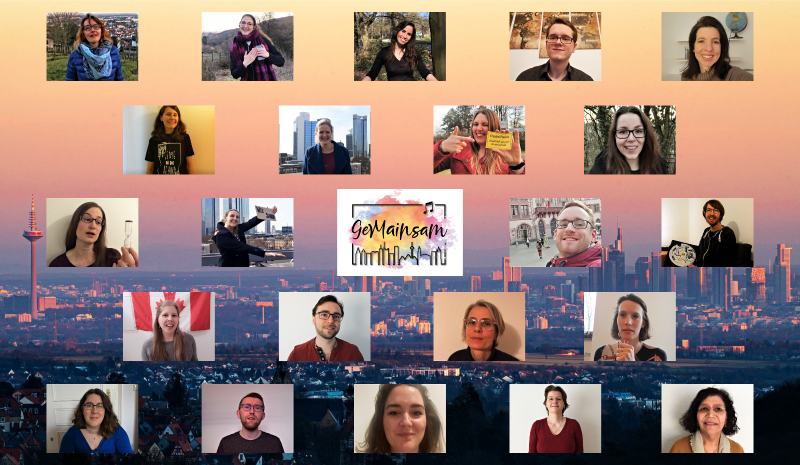 The music video to our project "gemainsam" premieres! After months of planning, practicing together, recording individually, after a successful donation campaign and weeks in the cutting room we are finally there: On Sunday April 25 at 6 pm we welcome all of you to watch and listen to our Version the song "Wie Sand" by Leontina Klein - in 14 languages!
The link to the video will be posted in our bio on sunday 
You want to join our premiere party and meet all of those who made this project possible? Mail to gemainsam@terzchor.de and we'll send you an invitation! 
Can't be there on Sunday? No problem, just watch the video any time you want. Don't forget to give us a thumbs up on Youtube.
"Wie Sand" in 14 languages on YouTube
Watch on YouTube what can be achieved together → geMainsam!