Why, how come, what for and who?
Who is actually behind the project and why do we bother?
The GeMainsam team and our motivation
Our project team consists of volunteers from our choir and our choir director Ana Batistic. We are actively supported by Jochen Hasmanis, who will be the director of our video.
Working together on this project is a matter close to our hearts: COVID-19 makes life a little more difficult for everyone. With isolation, the sense of community can quickly be lost; distance and differences accelerate this.
Our choir is also affected by this and the many restrictions. We have not been able to meet and sing as usual since the beginning of the pandemic. And we experience how drastic social distance and isolation can be for a sense of community.
But we will not just watch and stand idle. A basic principle of our choir is to be open to all people who enjoy singing without any hurdles. We firmly believe that diversity enriches us. That is why we want to use "GeMeinsam" to create a connection between community, diversity and our passion for singing. The result is a project that unites the people of our beautiful Frankfurt by singing a song.
In order to put our idea into practice, we applied for funding from the Office for Multicultural Affairs (Amt für multikulturelle Angelegenheiten; AMKA) in our hometown. With our project we want to celebrate your and our origins and languages together with you, show each and every one of us our appreciation and also arouse interest in the diversity of Frankfurters. We want to show how an integrative community can work that not only tolerates, but accepts others just as they are.
Ana Batistic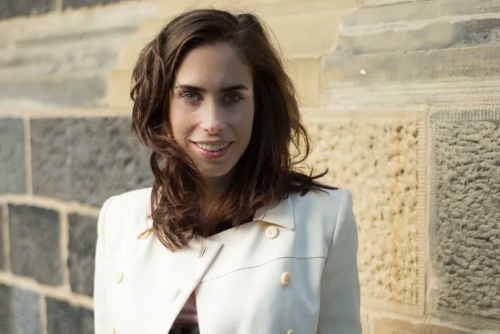 Ana is an inexhaustible source of creativity and the musical soul of our project. She is a thoroughbred musician and as versatile and multifaceted as our project. Ana arranged the song for the GeMainsam project and thus created the centerpiece for our endeavor. You can find more information about Ana here.
Jochen Hasmanis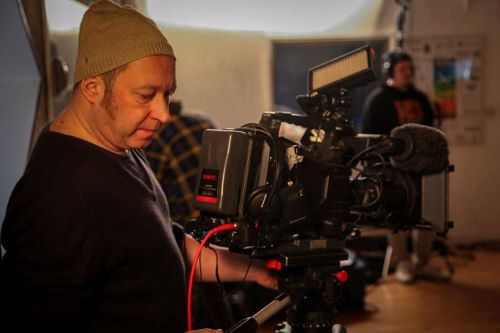 Jochen is a journalist and filmmaker. He will support our video shoot and create the final video of the GeMainsam project. Jochen's recognizable and appealingly beautiful visual aesthetics make him stand out as an audiovisual-artistic director. You can find more information about Jochen here.
Volunteers of the choir Terz:
Anja Popp
Agnes Jäger
Katharina Ondreka
Kerstin Heß
Maya Gradenwitz
Manuela Ohs
Mareike Beckmann
Max Braun
Nicole Siewert
Sascha Anschütz
And last but not least …
… we would like to extend our special thanks to all the other volunteers who donated valuable hours of their life and supported us with translations or technical administration of the website for this project. All of them helped us to reach as many people and cultures as possible in Frankfurt:
Anna Zlateva
Benjamin Beckmann
Gülderen Racky
Ivica und Rudjerka Batistic
Kathrin Schlottbom
Maxime Thomas
Roman Kastner
Rozalia Turcsik
Suvi Leinonen-Ondreka
Tiziana Deidda
Sängerkreis Frankfurt am Main e. V.